報名後未能出席者,於本學年內再報體育部任何課程或活動會受限制,報名後請自己查閱e-registration內的結果。Those who fail to attend the class after successful registration will be limited to enrol for other PE activities in this academic year.
一年一度的馬拉松好快就到了, 相信大家亦已作好準備, 點樣可以減小受傷的機會呢? 體育部將會舉辦以下的工作坊, 藉此讓大家認識常見的傷痛. 如何避免及進行適當訓練。
The annual world-class sports event, Standard Chartered Marathon, is just around the corner. To achieve the best result, you may do more intensive trainings, which may cause injury easily. There should be some tricks that can minimize the risk of getting injury? Do you want to know more on the topic? PE Unit will organize the following workshop to introduce common injuries and the methods to strengthen your body and avoid injuries: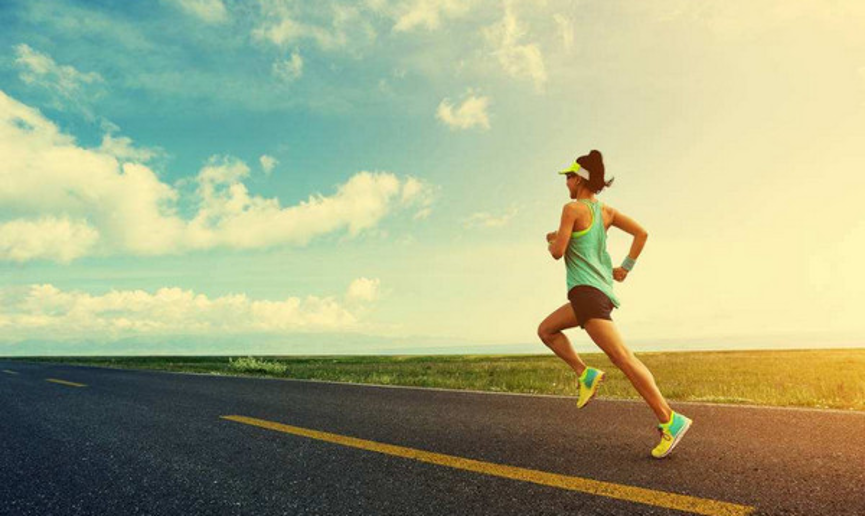 日期

01月30日(星期四)

DATE

30 January 2020 (Thursday)

時間

13:30-15:30

Time

地點

李兆基綜合大樓1樓多用途室/ 2健身室

Venue

1/F Multi-purpose Room/ 2/F Fitness centre,

Lee Shau Kee Complex

時數

2 PA / 1 iGPS

Hours

名額

20 (先到先到,額滿即止)

Quota

(first-come-first-served basis)

內容

常見的運動受傷;

如何保護自己

,

減小受傷

;

強化跟腱肌肉

,

放鬆

/

拉筋

,

恢復

,

營養恢復。

Content

1. Common injuries;

2. How to prevent;

3. Strengthen, Stretching, Recovery and nutritional intervention.

報名

Registration
如有任何查詢,可聯絡Mr. Magnum Chow (magnumchow@hsu.edu.hk).
Should you have any questions, please feel free to contact Mr. Magnum Chow (magnumchow@hsu.edu.hk).