Evening Sports Class are organized with the aim to enable students acquire new sports skills and foster their life-long pursuit in sports. Students are encouraged to participate on the voluntary basis during their free periods. Evening sports classes offered include swimming, yoga and fat burn.
Different PE workshops will be organized throughout the year for staff and students. For more details, please check from the E-campus regularly.
Poor body postures cause different physical pains. The workshop organised on 21 Oct, showed 12 stretching exercises that you should know to prevent the pain. The highlights have been uploaded to our channel – click HERE to review!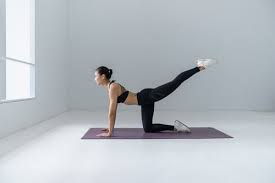 Yoga at home
Date: From 06 April 2020 (Monday) –
Venue : At Home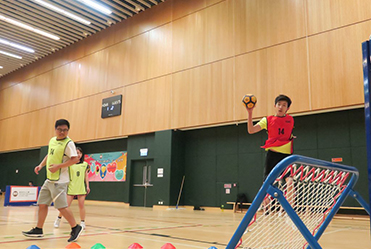 Date: 21st May 2019
Venue: Sports Hall, 2/F Lee Shau Kee Complex
Tchoukball is the fastest hand ball sport in the world today. Invented in the late 1960s, tchoukball is a team sport of 7 players that unites all key sporting skills; athleticism, concentration, respect for oneself and the opposition and teamwork.
巧固球於1969年起源瑞士,是結合手球﹑排球及壁球等運動而發展出來的,"巧固球" 這一名稱,主要是因為射網後發出"Tchouk"的聲音所以英文 為"Tchoukall" 。瑞士生物學者布蘭德博士從教育的團體遊戲觀點,創造了巧固球。以維持健康而有正當的競賽氣氛下,做不侵犯別人身體活動和禮讓的態度為宗旨,在比賽當中必需有「謙虛」﹑「禮讓」和「誠實」等君子精神,則有「君子球」之稱
Date: 10th April – 30th April 2019
Location: Campus Area
Provide a brand new sports experience to HSUers.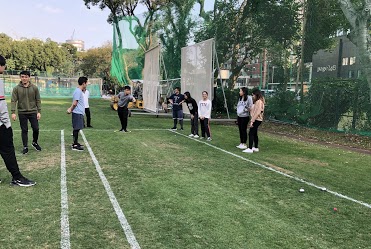 Date: 17th Jan 2019
Venue: The Kowloon Cricket Club
Introduce the fundamental techniques of pétanque
認識法式滾球的玩法及規則
學習法式滾球的基本技巧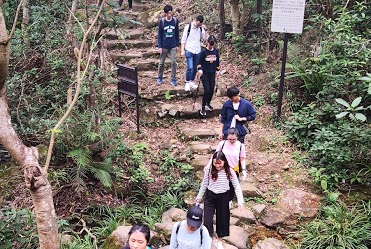 Date: 8th Jan 2019
Route : Starts at The Hang Seng University of Hong Kong, reach the Kowloon Peak Viewing Point and return, about 10 KM for this hiking route.