University of British Columbia Vancouver Summer Program, Canada​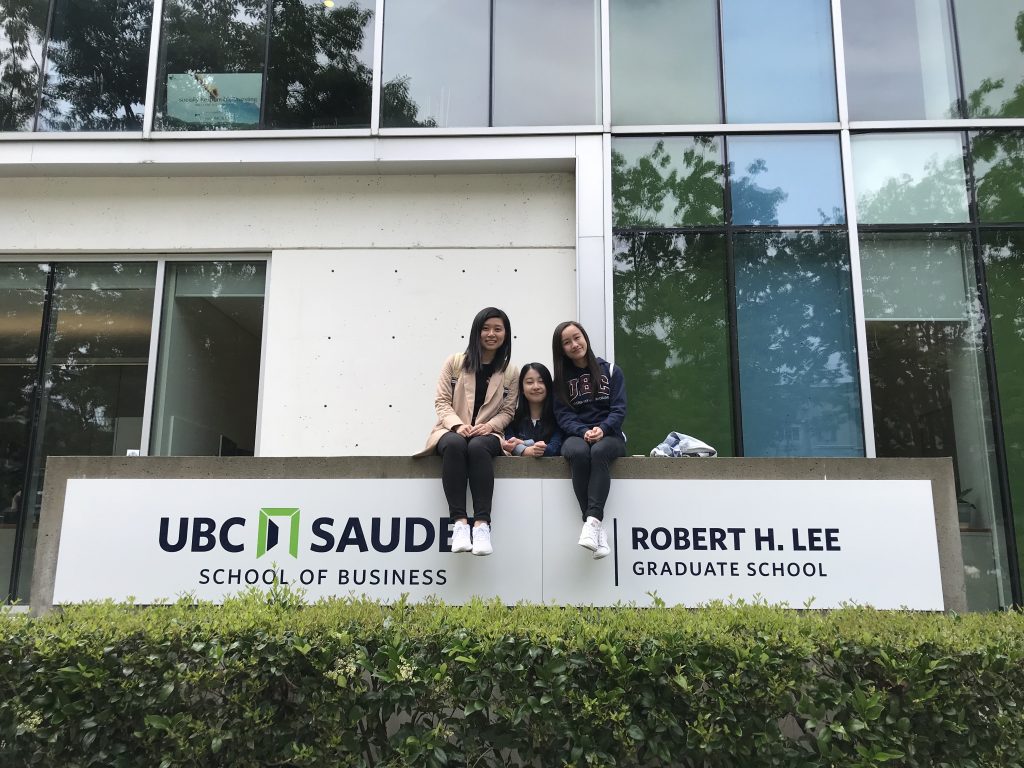 TSE Long Yuet (BBA-MGT, Year 2)
I have joined the UBC summer exchange programme (June). I enjoyed the learning atmosphere at UBC; it is very different from my studying in Hong Kong. First, the students actively participated in class, we were allowed and encouraged to speak up even though  our opinions might be different or against the professors. Between the professors and us, we were more like friends than students and teachers, we would hang out after classes and talk about our lives beyond  the campus grounds.
Although all of the students were from different countries and colleges, we still worked as a team, create a long-lasting friendship and built  a strong bonding among us.
Aichi Shukutoku University 4-week Summer Japanese Programme, Japan
YIP Hoi Ching (BTB, Year 4)
It was really happy to study at Aichi Shukutoku University. Apart from Japanese language classes, we experienced Japanese culture through the traditional tea ceremony, ikebana, and shodo. I have met lots of overseas and local students there. My Japanese buddy took me to the Nagoya Port Aquarium and the fireworks festival. It was my first time wearing a yukata to participate in such a huge event in Japan, and I felt very excited. In total there were two classes with four students each. We were all exchange students and were taught by native Japanese teachers. Studying at ASU was really interesting  as we needed to create conversations from the pictures in Japanese almost every lesson.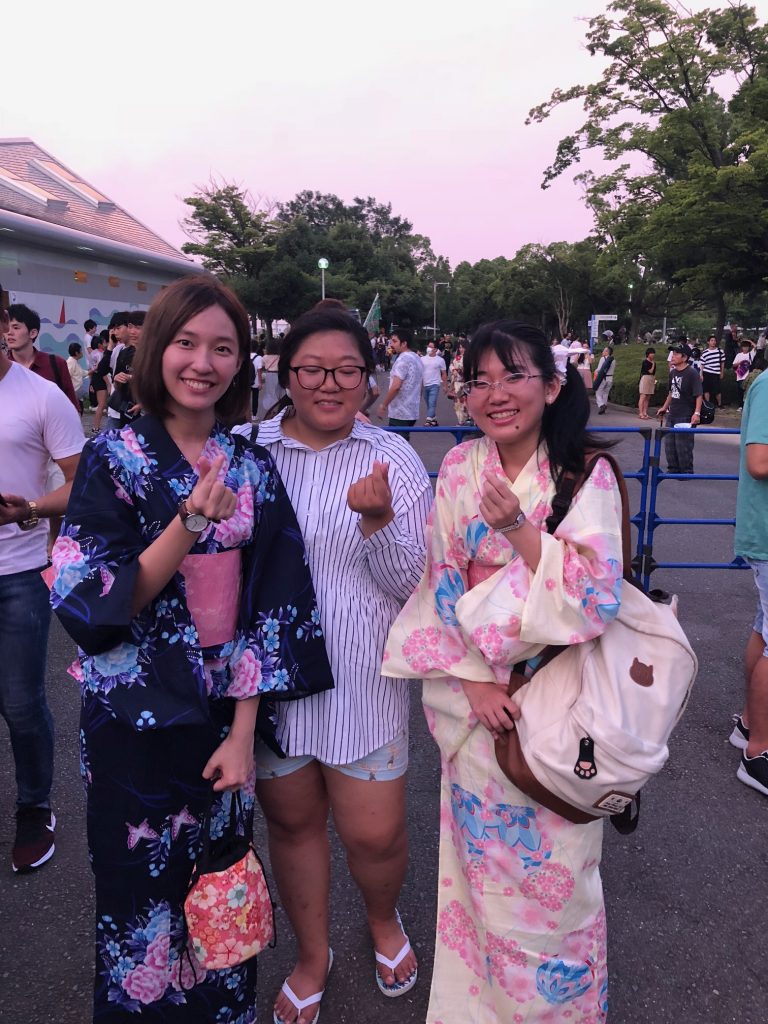 University of Niigata Prefecture - International Joint Summer Seminar, Japan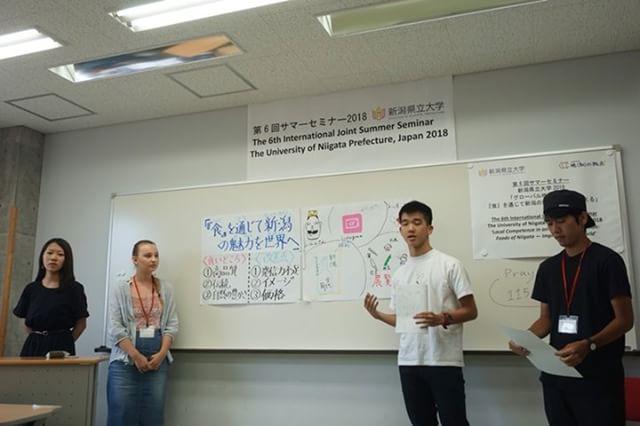 LAM Tsz Wing (BSS-AS, Year 2)
During the week at Niigata, I had a deeper understanding of Niigata City. I have  learnt more about what is special in Niigata after tours to numerous places such as metal and knife production house. Our task was to conduct a 10-minute presentation on the final day to share how to promote the food culture and high-quality products of Japan to the world. There were two Japanese students in my group, and they helped a lot to acquire knowledge in different areas such as the language, Japanese geography, etc. It enabled me to do the presentation more effectively and efficiently as we exchanged ideas from  different kinds of perspectives.
上海交通大學2018年夏季學期交換生計劃, Mainland China
LAW Kai Chun (BBA, Year 2)
在今年暑假,我參加了上海交通大學的夏季學期交流計劃,那裏的校園很大,由宿舍到上課的地方也要步行15分鐘,故此,校園裏有很多設施,例如運動場,康樂中心等,讓我們在課餘時間消遣,在課餘時間我也會在校園內外到處逛,
在計劃中,我選了兩門課,一門是電子商務,另一門是數學實驗,在上海交通大學上課與在恒管上課不同的地方就是在課堂上,除了有來自香港的學生,也有台灣交流生,本地生和國際學生,我有機會和不同文化背景的同學在課堂上溝通交流,學習包括市場營銷在内的各種技巧。 最後提醒同學,因為課程需要,緊記要帶個人電腦到上海。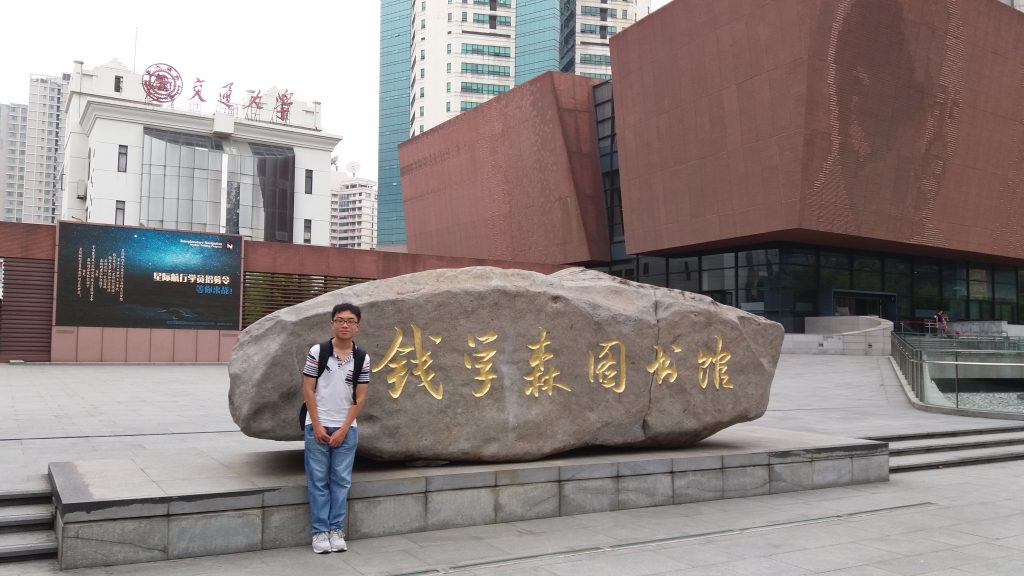 Chung-Ang University International Summer Program, South Korea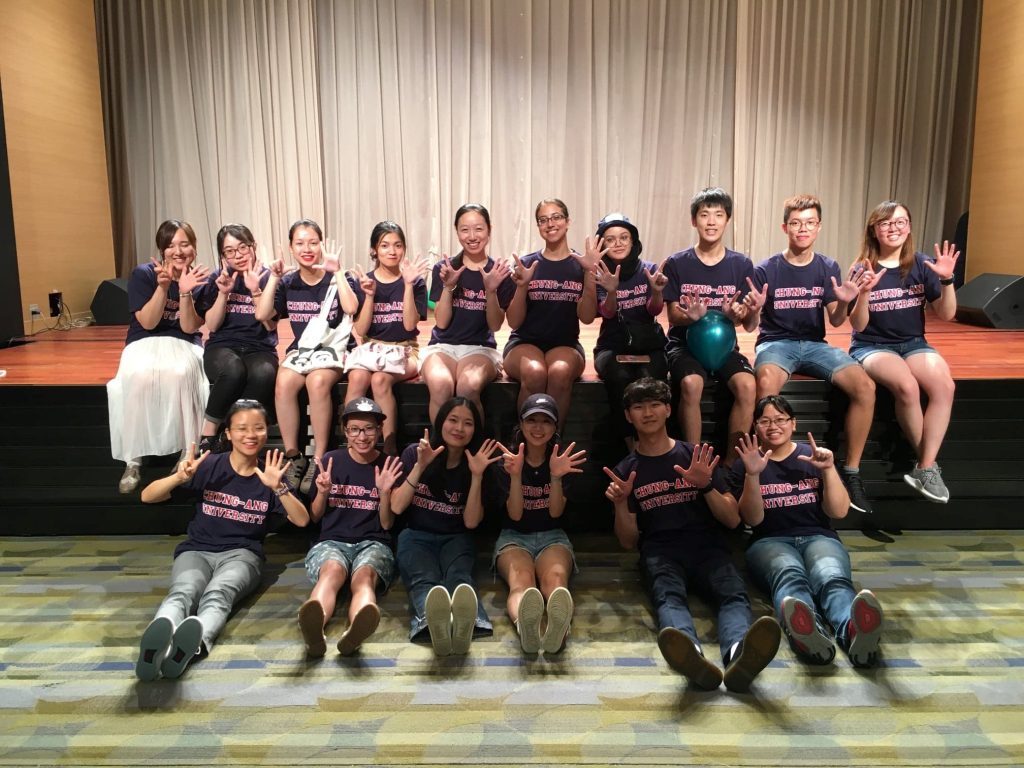 FONG Yuen Ting (BBA, Year 2)
Joining the Chung-Ang University International Summer Programme is a really good and unforgettable experience. From this programme, I have not only learnt some basic Korean, but also gained a greater understanding of the Korean culture, society and also met lots of new friends. Among all the cultural events, the DMZ tour was my favourite. It provided us with a chance to get into the Korean Demilitarized Zone and the Joint Security Area. We have gained a deeper understanding of the Korea history, especially the Korea Civil War, and learnt more about the relationship between North and South Korea. It was a precious experience, and I enjoyed it.
2018 Hanyang ERICA Summer School, South Korea
FONG Lok Tim (BSS-AS, Year 2)
This summer abroad programme provided me with an opportunity to experience the local Korean culture and communicated with Koreans. In the classes, most of my classmates spoke Putonghua beside my friend and I. It was a great chance to learn Putonghua and Korean at the same time. My Korean teacher tried to build up a relaxed atmosphere in the learning process. She played K-pop songs during the break time and gave us Korean snacks in the class. Besides, we went to the Korea Traditional Culture Centre and I wore hanbok for the first time.  Moreover, we also learnt what people do on Korea Day.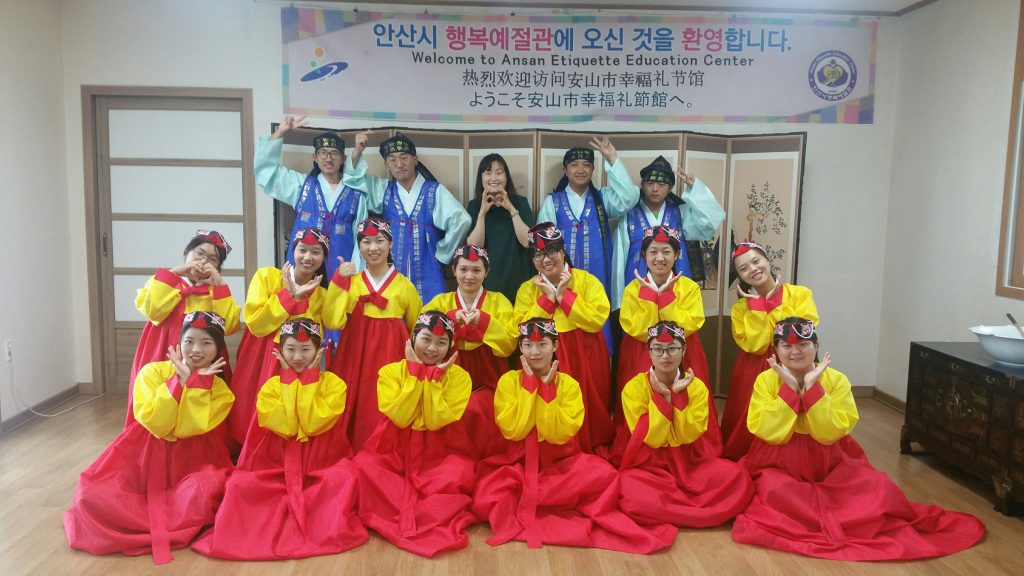 2018 Hanyang International Summer School, South Korea
He Suyung (BSS-AS, Year 1)
This study tour has brought me lots of exposure and life experience. Hanyang offered a wide range of courses and activities for us to fully immerse in the Korean culture. Most importantly, I made countless unforgettable memories with my new friends from Russia, Malaysia and Taiwan and built a deep relationship with them. I was grateful for joining this summer school because it gave me a chance to understand different cultures, not just for Korea, but also other parts of the world. I truly believe the things I learnt and experienced during this study tour will be very useful for my study in the future.
Pukyong National University 2018 International Summer School, South Korea
LAM Yau Hei (BBA, Year 4)
I had an unforgettable memory in Busan summer exchange programme. I studied Introduction to Sailing Yacht in the morning. The course included theories and practical classes. I learnt to stand up paddle boarding during the course, and it was very interesting. We also joined some cultural activities in the afternoon. We learnt Taekwondo, Korean calligraphy, K-pop Dance, Korean food cooking and so on. We also went to some field trips including visiting the Aquarium, Gyeongju and Haeundae Beach. The programme allowed me to go deeply into Korean campus life and know more about Korea. It also created some wonderful memories for us. I also met some friends around the world such as Indonesia, Taiwan and Mainland China. What a wonderful summer programme in Busan.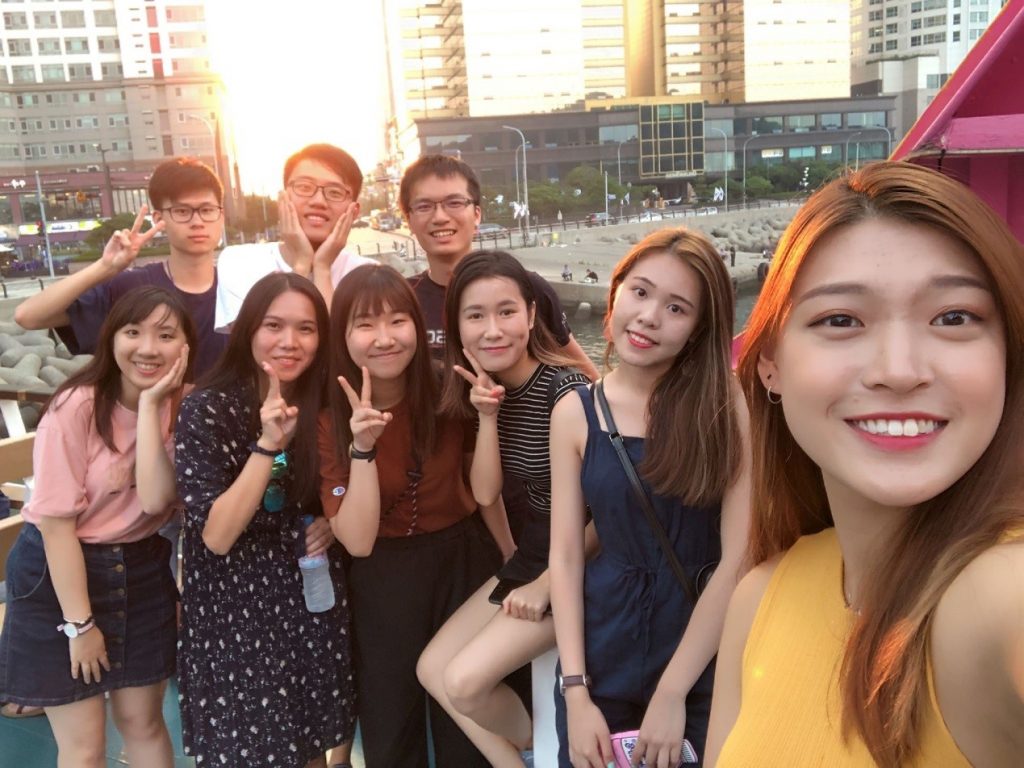 Hertford College, Oxford Advanced English Language and British Culture Three Week Programme, UK
LO Kar Li (BSS-AS, Year 1)
This was one of the best summers I had so far. Being in the small city of Oxford, I was like living in a dream everyday. Walking like locals, seeing these old and prestigious colleges of Oxford University everyday, even going to class on one was just overwhelming that even I see the same view everyday, I could not help but take pictures over and over again. I can talk about this experience for days. My professors who have been nothing but inspiring and helpful, new found friends with whom I shared my England adventures with and all the tiny bits of this programme is all worth sharing.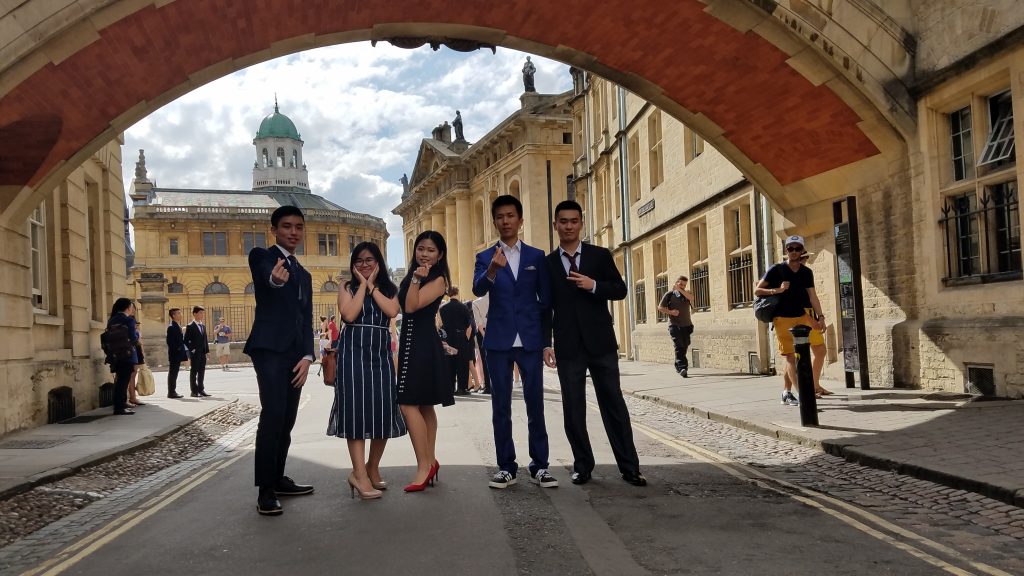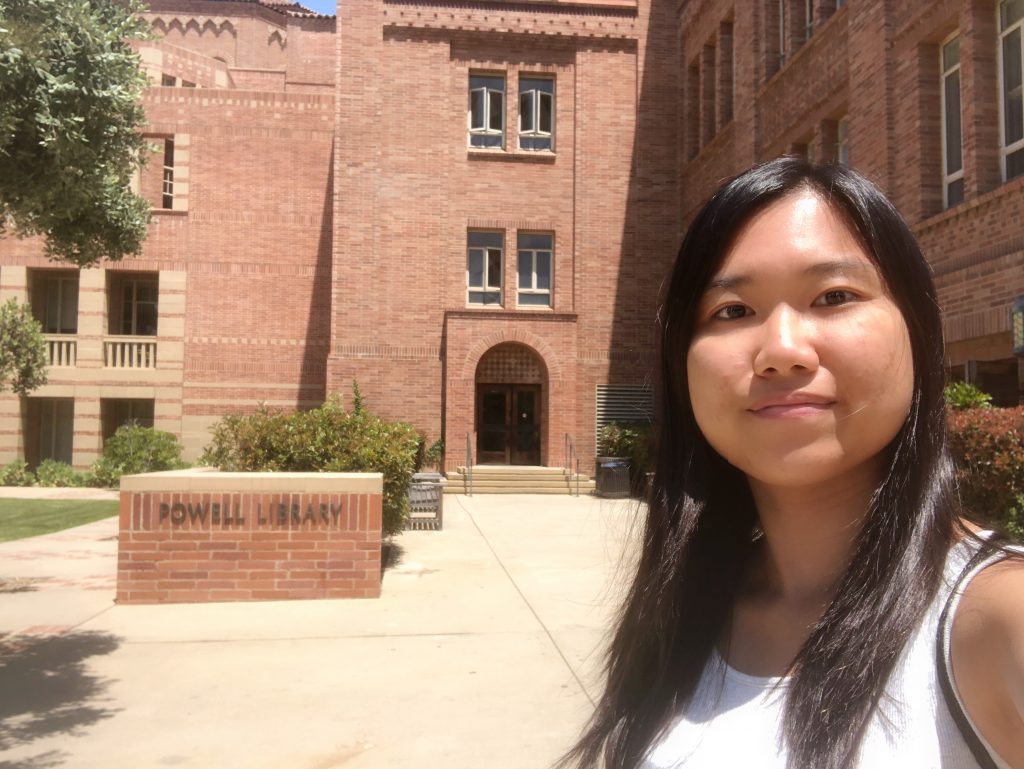 AU YEUNG Pui Ki (BBA, Year 3)
I took Environmental Economy and Astronomy in UCLA. The study atmosphere in UCLA was quite different from HSMC's. Students participated actively in classes. They raised questions and discussed in class. Also, private study rooms were fully booked since week one, what an impressive learning attitude!  What's more, the school campus was huge, providing many facilities and valuable resources to students. Sunset Canyon Recreation Center was where students could swim, play volleyball and barbecue; John Wooden Center was where students could do indoor rock climbing, weight training and saunas as well.