PE1001 Event Management in Sports
| | |
| --- | --- |
| Offering Units | The Committee on Sports and Physical Education (CSPE) and Physical Education, Student Affairs Office (SAO PE) |
| Credit Units | 3 |
| Year | 1-4 |
| QF Level | 5 |
| Mode | Elective |
| Medium of Instruction | English |
| Assessment Language | English |
| Learning Format | 3 hours/week |
Course Description:
This module provides an insight into the strategic management of sports events of
different sizes and types. Through the process of proposing, planning, reviewing and
evaluating an actual event, it will allow students to experience the planning and delivery of a real-life sports event with local and international considerations.
Upon completion of this module, students should be able to:
Acquire the concept of sports event organization and the impact to the society.
Illustrate the bidding process, financial planning and revenue in sports events.
Apply a constructive critique to alternative marketing approaches and uses of sponsorships in organizing sports events.
Analyze the event planning process involved in staging an event.
Apply the integrated communication process in the event planning and management.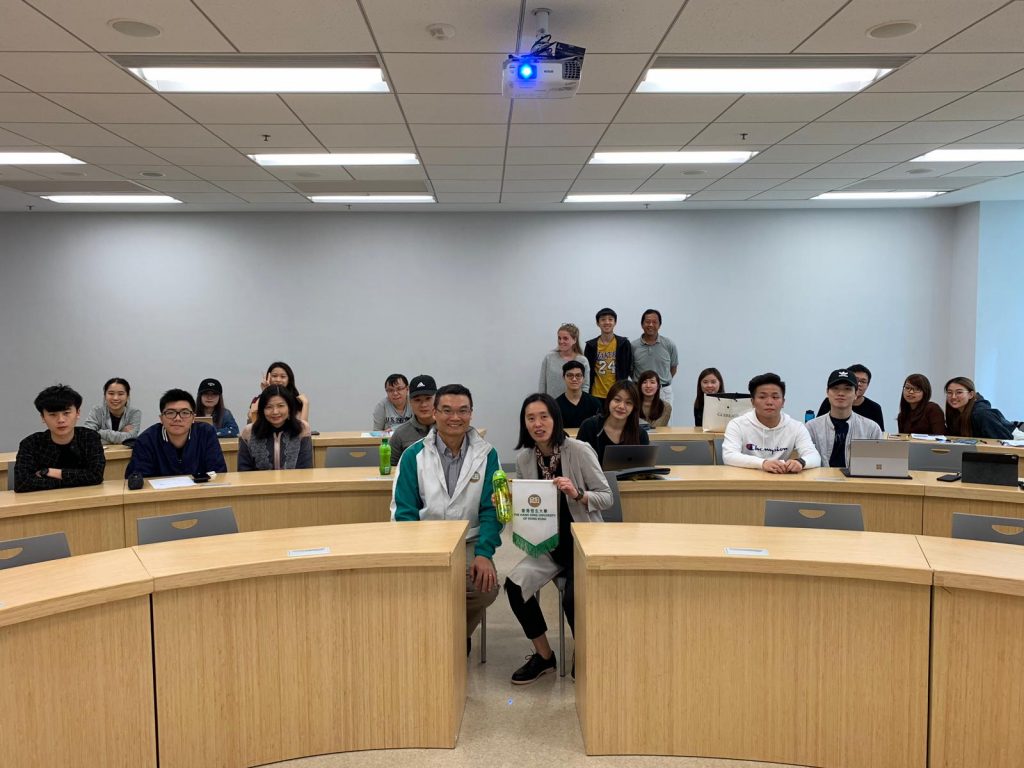 Guest Lecture : Allison Wong (Hong Kong Sports Association for Persons with Intellectual Disability)
Topic: Sports Event Management for Person with Intellectual Disabilities (Local and International)
Guest Lecture : Ricky Chan (Sportsoho Media Ltd)

Topic: Commercial Sport Competition Organization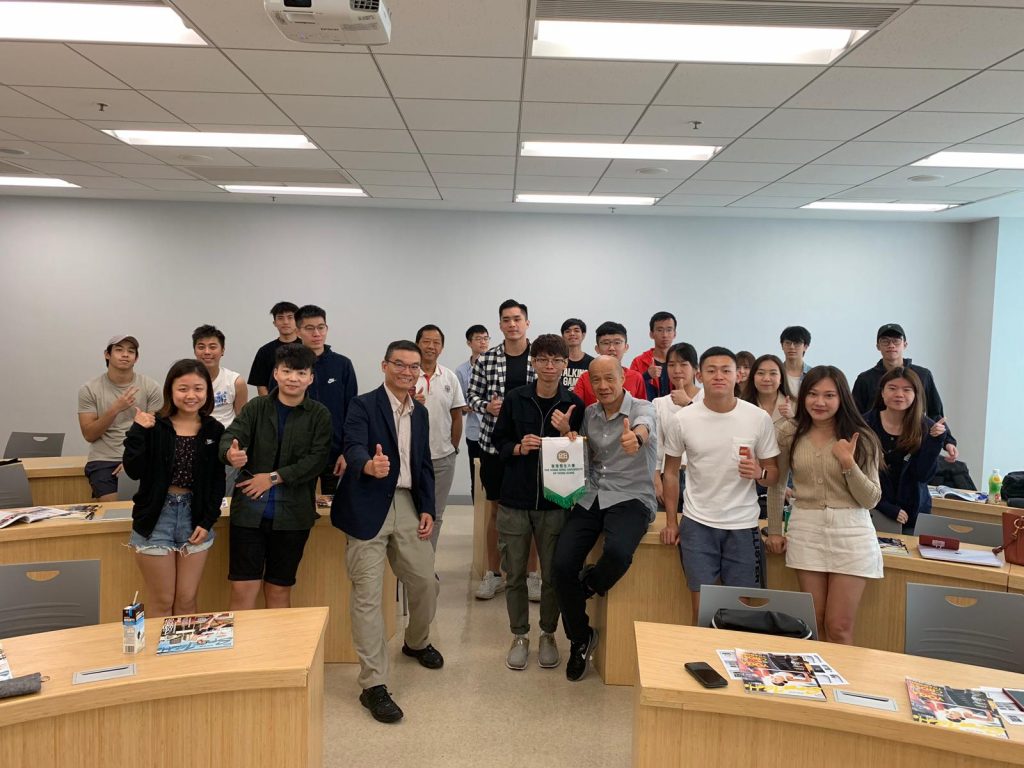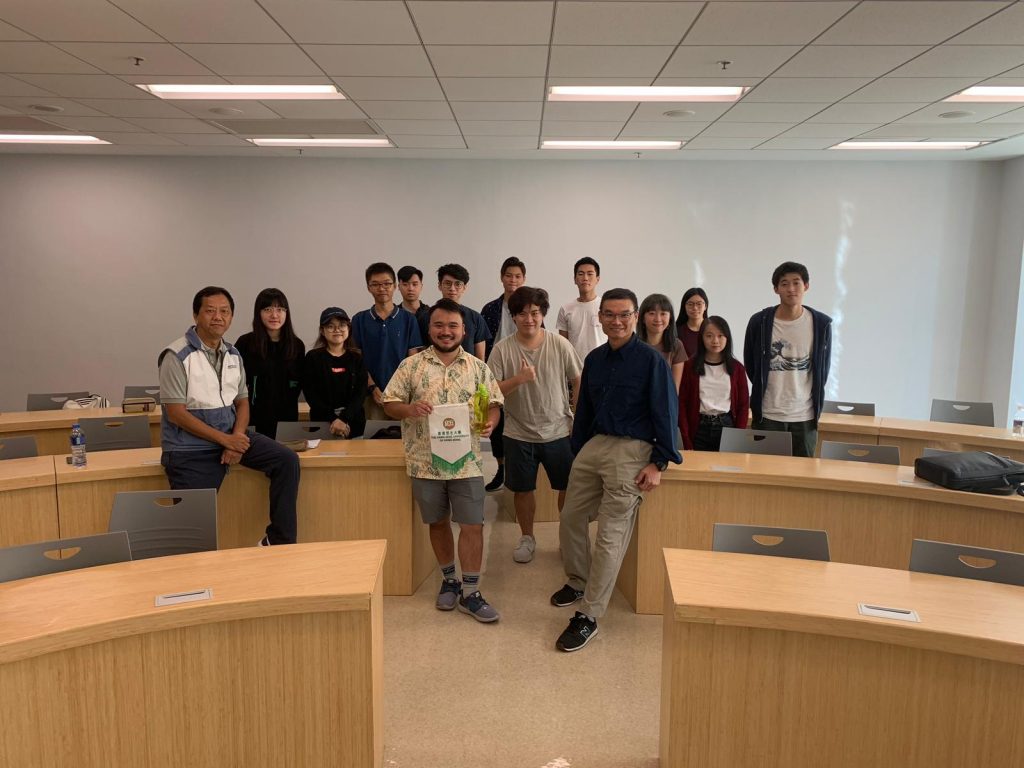 Guest Lecture: Bryan Chan (Sports and Events Manager of an international energy drinks brand)
Topic: Experience in Organising HK Rugby 7