Physical Education Section, Student Affairs Office (SAO PE Section) provides an encouraging environment for students to establish and explore their abilities and potential in different sports. With the support of SAO, over two hundred sports teams' members have been developed and are managed by the PE Unit and its team coaches. The University Teams have represented HSUHK in the competitions held by USFHK in the past few years. In order to promote the competitive performance of the team members, friendly matches are regularly organized with local and overseas institutions' sports teams.
Have you dreamed of becoming an athlete? Did you ever see yourself putting in your full effort on the court? Or have you thought of someone telling you: "Hey, you are such a good player. You are such an inspiration to me. I am so proud of you."
A dream without action is merely a wish.  Like what Joe Sabah said, "You don't have to be great to start, but you have to start to be great." Here's a chance for you to start to be great. We are now inviting you to join the sports teams and get yourself involved in regular weekly training, friendly matches representing HSUHK in various competitions, or sports exchange programs. If you are interested in training for Badminton, Basketball, Volleyball, Football, Fencing, Swimming, Cross Country, Athletics, Rugby, Squash, Dragon Boat, and Table Tennis, you are more than welcome to join the team.
An official team member enjoys benefits such as team jersey, centralized training camps, formal training from a licenced coach, opportunity to join competitions and/ or exchange; leadership training, sports workshops and/ or seminars. You may also feel pain, sweat, frustration and lost as well as sacrifice numerous dating nights, study and online-networking time. Nevertheless, as the trade-off, you may have unforgettable, priceless campus life if you are Phdedicated enough.
HSUHK Sports Teams Members @ USFHK Competitions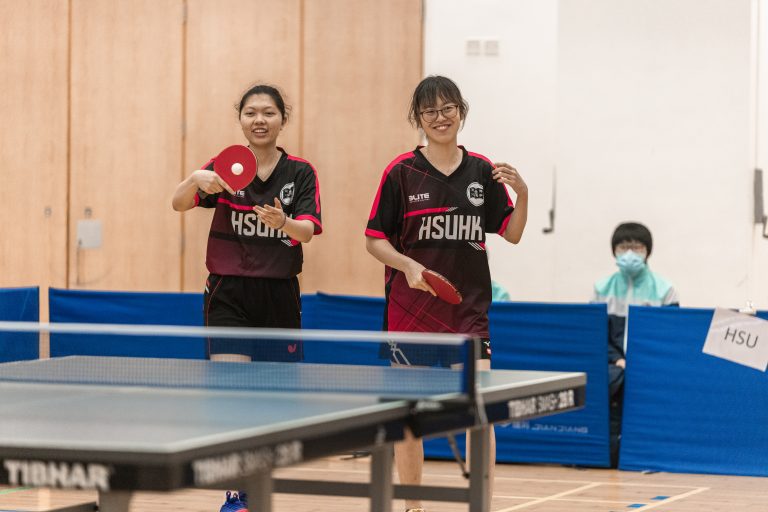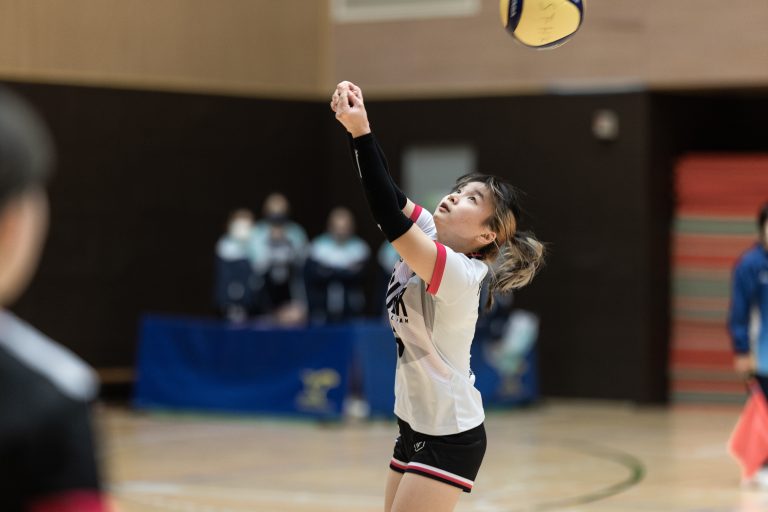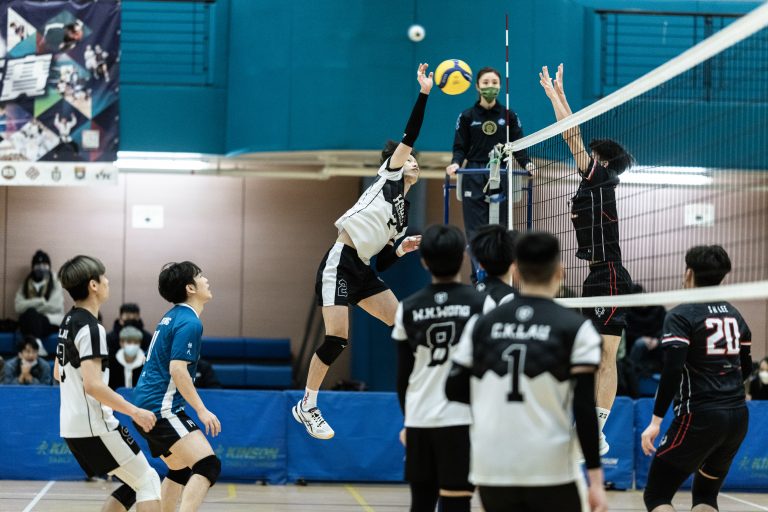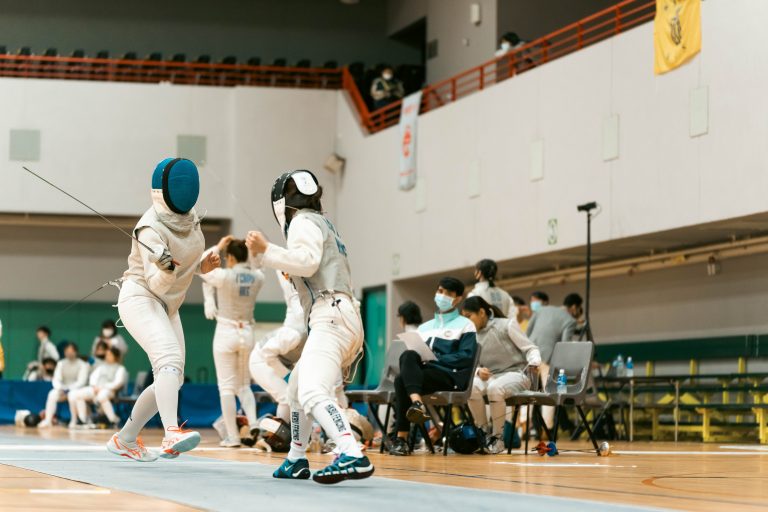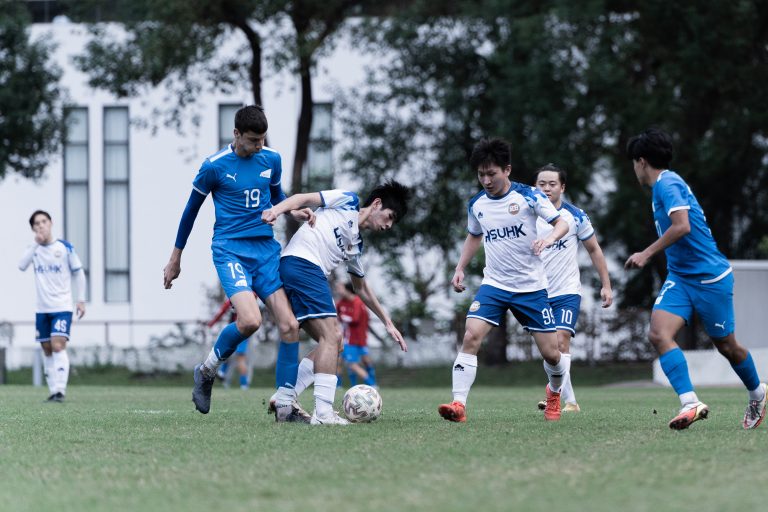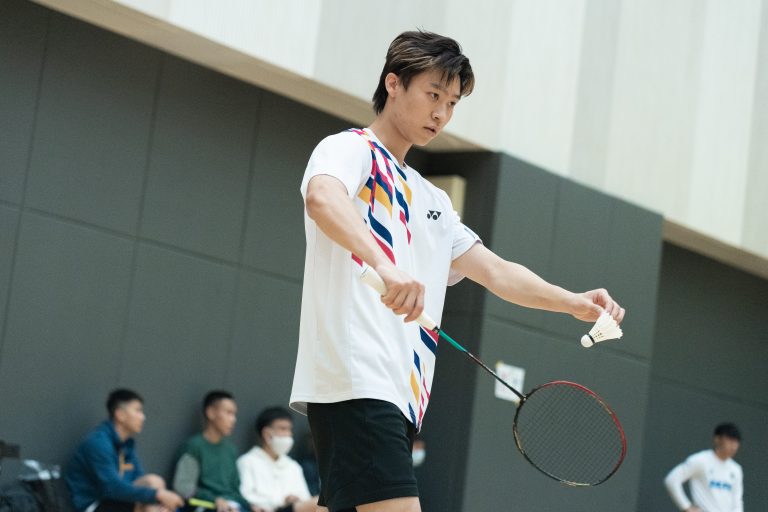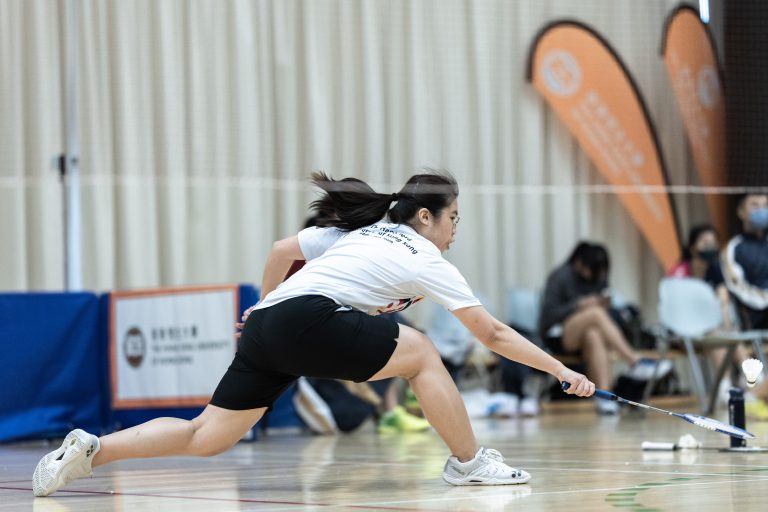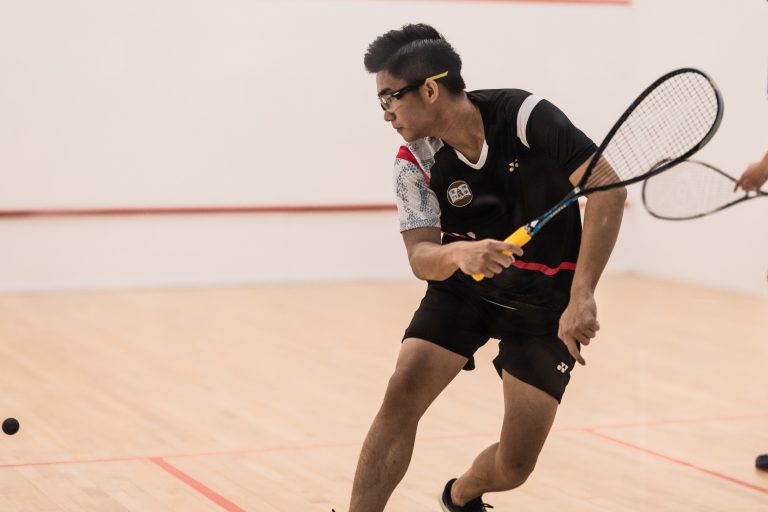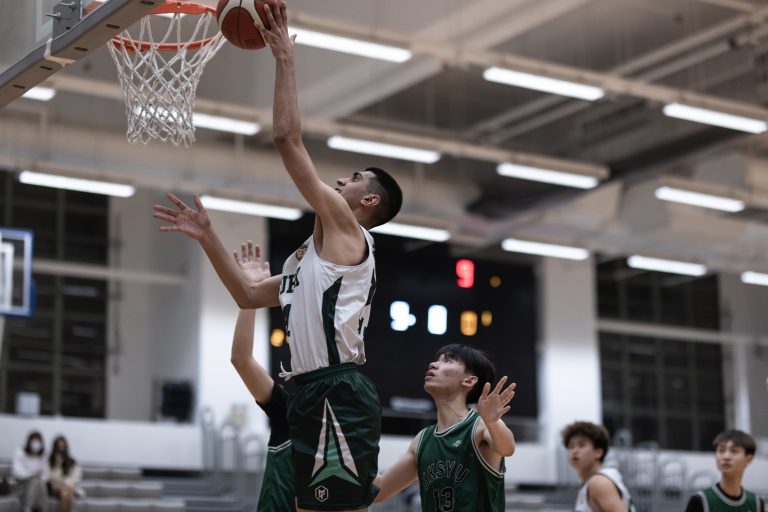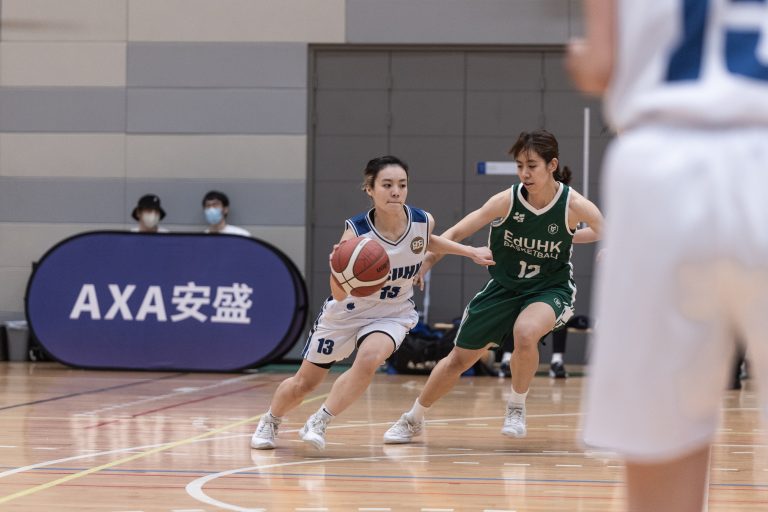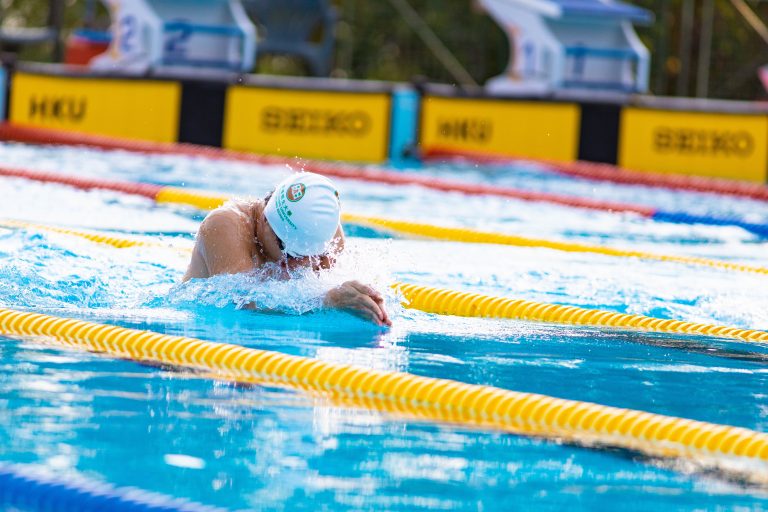 List of Sports Teams and Members
HSUHK - Best Student Athletes Scholarship
HSUHK Sports Teams Invitation Competition Fund
HSUHK Sports Teams Invitation Competition Fund is to subsidise meaningful Invitation Sports Competition organised by Sports Teams. 
To encourage students to organise and participate in Sports Competitions, so as to develop their learning abilities, communication skills, interpersonal skills and problem-solving skills, as well as to cultivate their personal/team interests. 
For details: please click here
Sports Teams Training Schedules
 

Practice

Men's basketball team

Every Thursday 8-10 pm
HSUHK Lee Shau Kee Complex Sports Hall

Women's basketball team

Every Monday 8-10 pm
HSUHK Lee Shau Kee Complex Sports Hall

Badminton team

Every Tuesday 8-10 pm
HSUHK Lee Shau Kee Complex Sports Hall

Men's volleyball team

Every Wednesday 6-8 pm
HSUHK Lee Shau Kee Complex Sports Hall

Women's volleyball team

Every Monday 6-8 pm
HSUHK Lee Shau Kee Complex Sports Hall

Table tennis team

Every Thursday 6-8 pm
HSUHK Lee Shau Kee Complex Sports Hall

Fencing team

Every Monday 7-9 pm
HSUHK Lee Shau Kee Complex Dance Studio & 

Every Wednesday 8-10 pm
HSUHK Lee Shau Kee Complex Sports Hall

Squash team

Every Monday 7:30-9:30pm
Cornwall Street Squash and Table Tennis Centre

Football team

Every Friday night (TBC)
Chinese YMCA of Hong Kong – Wu Kwai Sha Youth Village (Football court) and Jockey Club Kitchee Centre

Athletics team

HSUHK Lee Shau Kee Complex Sports Hall

Cross country team

Every Monday nights
Time and location to be confirmed

Swimming team

Every Monday, Wednesday and Friday 7-9 pm
HSUHK Lee Shau Kee Complex G/F Indoor Swimming Pool

Rugby team

To be confirmed

Dragon Boat team

Every Tuesday 7-9 pm
HSUHK Lee Shau Kee Complex 2/F Fitness Centre &

Every Thursday 7-9 pm
Shatin Water Sports Centre