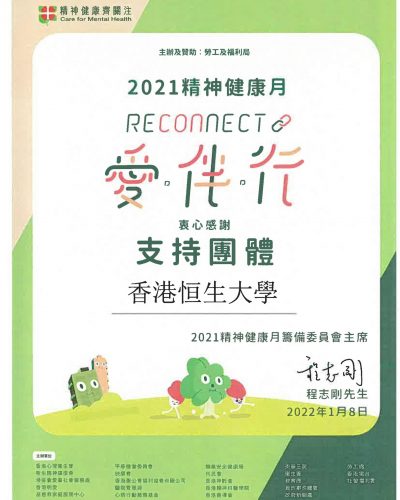 "Mental Health Month" is organized by the Labour and Welfare Bureau with the support of a number of government departments, public bodies and non-government organizations. As one of the supporting organizations, HSUHK took part in this public education activity to promote the importance of mental health and to raise awareness and acceptance of people in recovery.  
VR Experiential Workshop - Understanding the Characteristics of People with ASD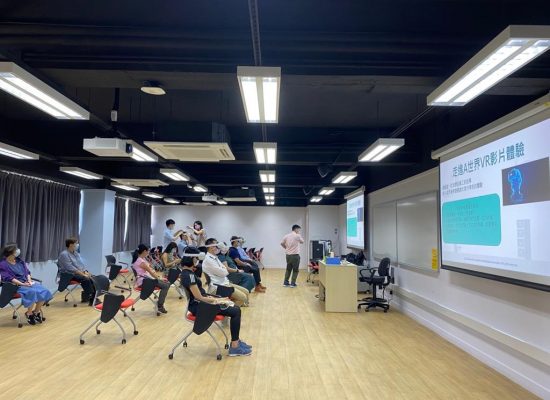 The VR experiential workshop was jointly organized with the New Life Psychiatric Rehabilitation Association with the aims of enhancing the understanding of staff on the characteristics and strengths of People with Autism Spectrum Disorder.
Free ticket event-The Normal Exceptional (媽媽,我有一條了不起的神經)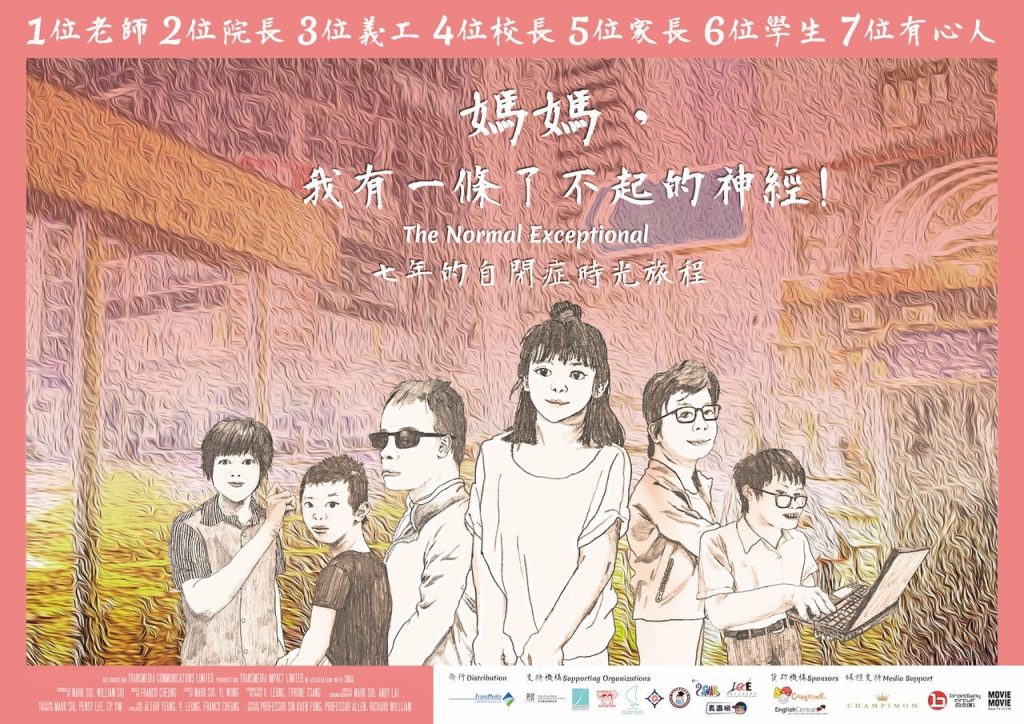 Students' support towards "The Normal Exceptional" team or people with Autism Spectrum Disorder (ASD)



Everyone is unique, do not need to compare with others! Add oil on your future. 🤍
謝謝「媽媽,我有一條了不起的神經團隊」,願更多人能了解認識自閉症人士! 也為自閉症人士打氣,你們不是異類,你們是在神眼中十分寶貝的兒女
The movie can increase acceptance, broaden understanding and provide equal opportunities to people with autism.
很想嘗試了解自閉症人士的想法,希望能用您們 需要的方式向您們傳遞我們的關心和溫暖。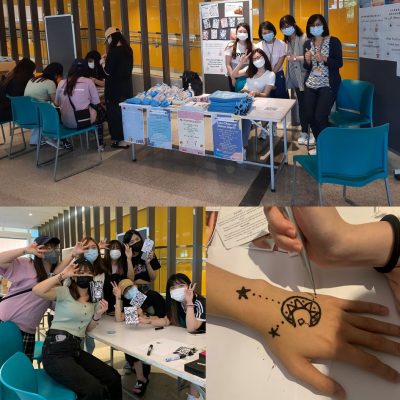 A student-led programme, 'Cheer Up Station', was held to promote diversity and inclusiveness in campus. Our University's Student Peer Mentors, students with special educational needs, together with non-Chinese speaking students were being involved in organisation and design of the programme. They infused the cultural elements into the "Cheer Up Station" by using Henna drawing and preparing gifts for students with positive quotes in different languages.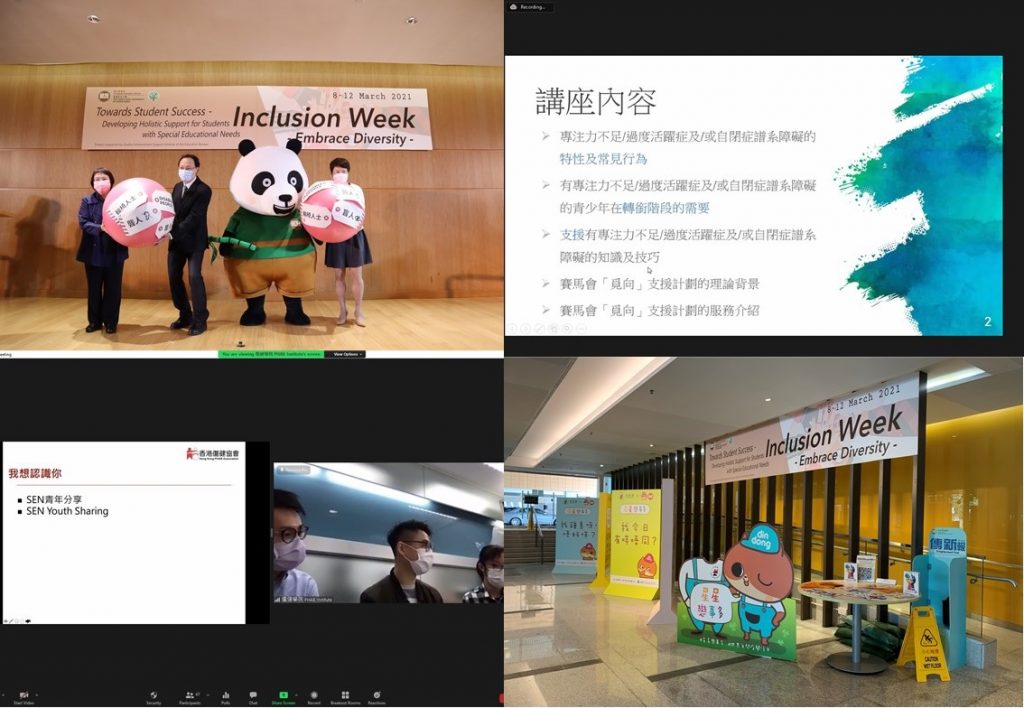 The first HSUHK inclusion week was launched in March 2021 with four online workshops and an exhibition conducted by different professionals and NGOs to share the characteristics of students with different special educational needs.
Virtual Campus Tour on Wheelchair
The inclusion campaign 'Virtual Campus Tour on Wheelchair' was co-organized with Hong Kong PHAB Association, aiming at enhancing the understanding of students and staff on wheelchair users and the accessibility of wheelchair users in HSUHK campus.